Run Your Own Studio
Earn $1000s a week
As head of your own Streamray Studio, you'll be recruiting and managing your own talent. Train your own models and earn a percentage of their income while helping them make money in a safe environment. You set your own hours and work on your own time, as do your models. The more models you add to your studio, the more money you make. Our top studios make up to $50,000 a month!
Sign Up Today!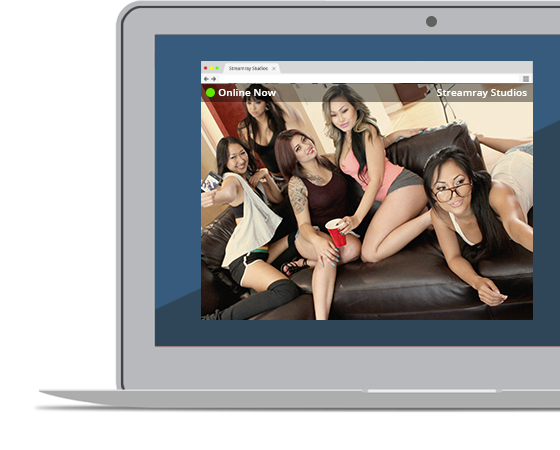 What You'll Need
An internet connection
Signed contract
A copy of your photo identification
Questions?
(669) 208-0374 (U.S.A and International)